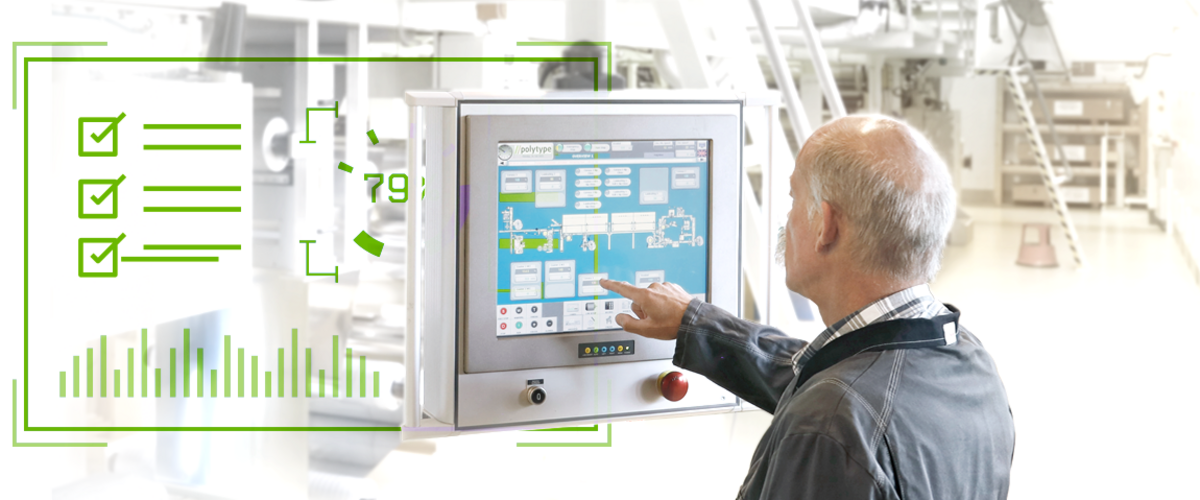 The origin of pioneering technologies
The technical centres of Polytype Converting®, located in Germany and Switzerland, is the origin of many innovations that are used worldwide today: Here, our mechanical engineering specialists develop advanced technologies and new plants for the manufacture of R2R products.
Every year, several hundred customer trials take place to test product developments, process optimizations and new line concepts close to production. In this way, you as a customer benefit from maximum production reliability later on. In addition, our engineers, chemists and process engineers develop innovative ideas and concepts on an interdisciplinary basis until they are ready for serial production.
Our Technical Centre includes:
"TECHMA1": this line includes more than 50 different coating methods, dry and wet lamination possibilities, thermal drying at a line speed up to 1'000 m/min (working width max. 800 mm).
"TECHMA 2": this line offers the possibility of cross-linking/curing of the coatings by radiation treatment using UV and especially e-beam (working width max. 800 mm).
Other special features:
Multilayer Curtain Coating (Techma 1 / 2)
Flying Splice up to 1'500 m/min (Techma 2)
Steam remoistening (Techma 1)
"BA1": Multifunctional coating and printing line (working width max. 500 mm)
"PLA1": Close to production laminating and embossing line (working width max. 1'000 mm)
"BA2": Flexible coating line (working width max. 1'050 mm, conditions close to production)
Dual-layer slot die (coating width: 500 to 1'050 mm)
Thickness measuring system SpecMetrix® from Sensory Analytics
Computer-based simulations and process analyses
Download: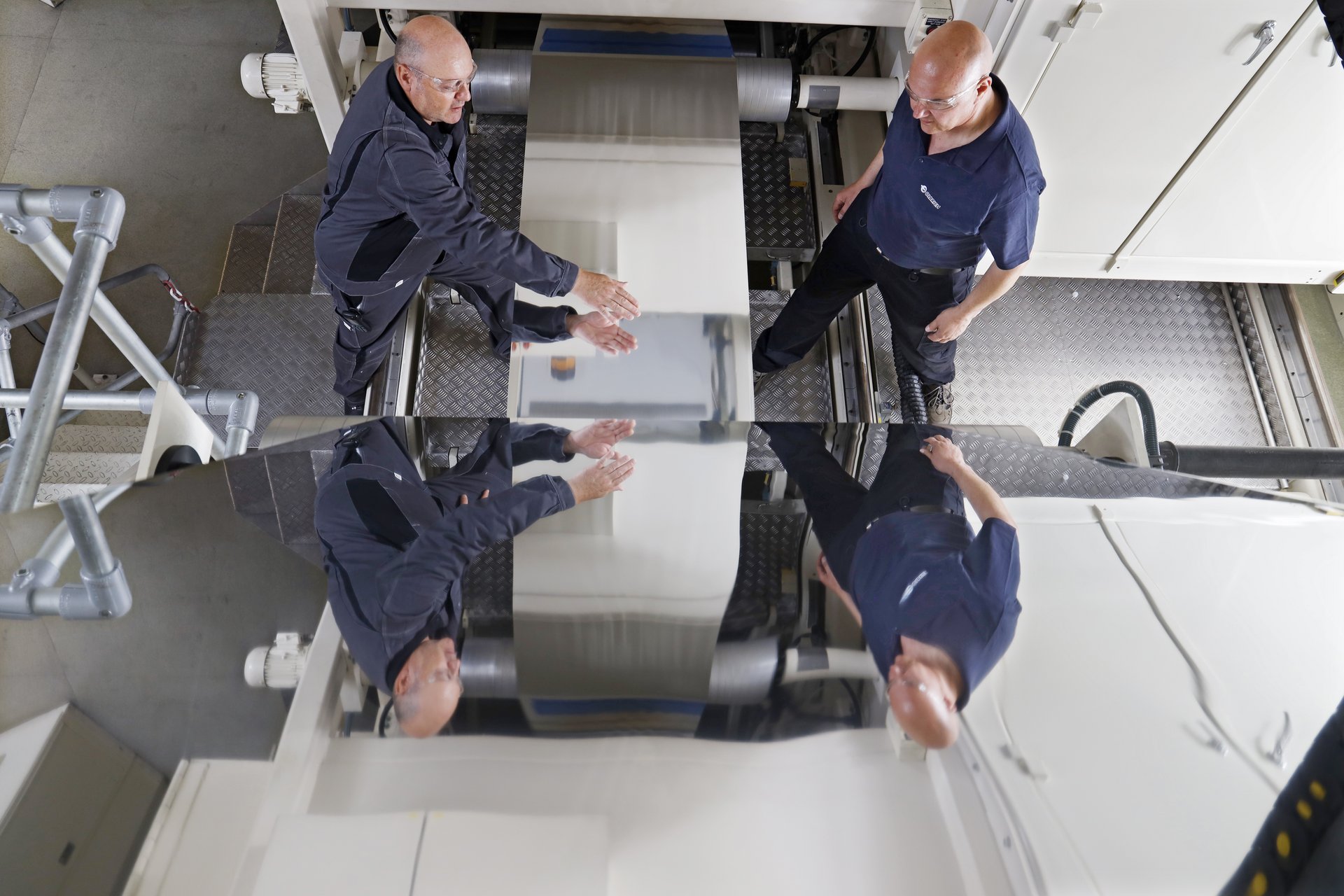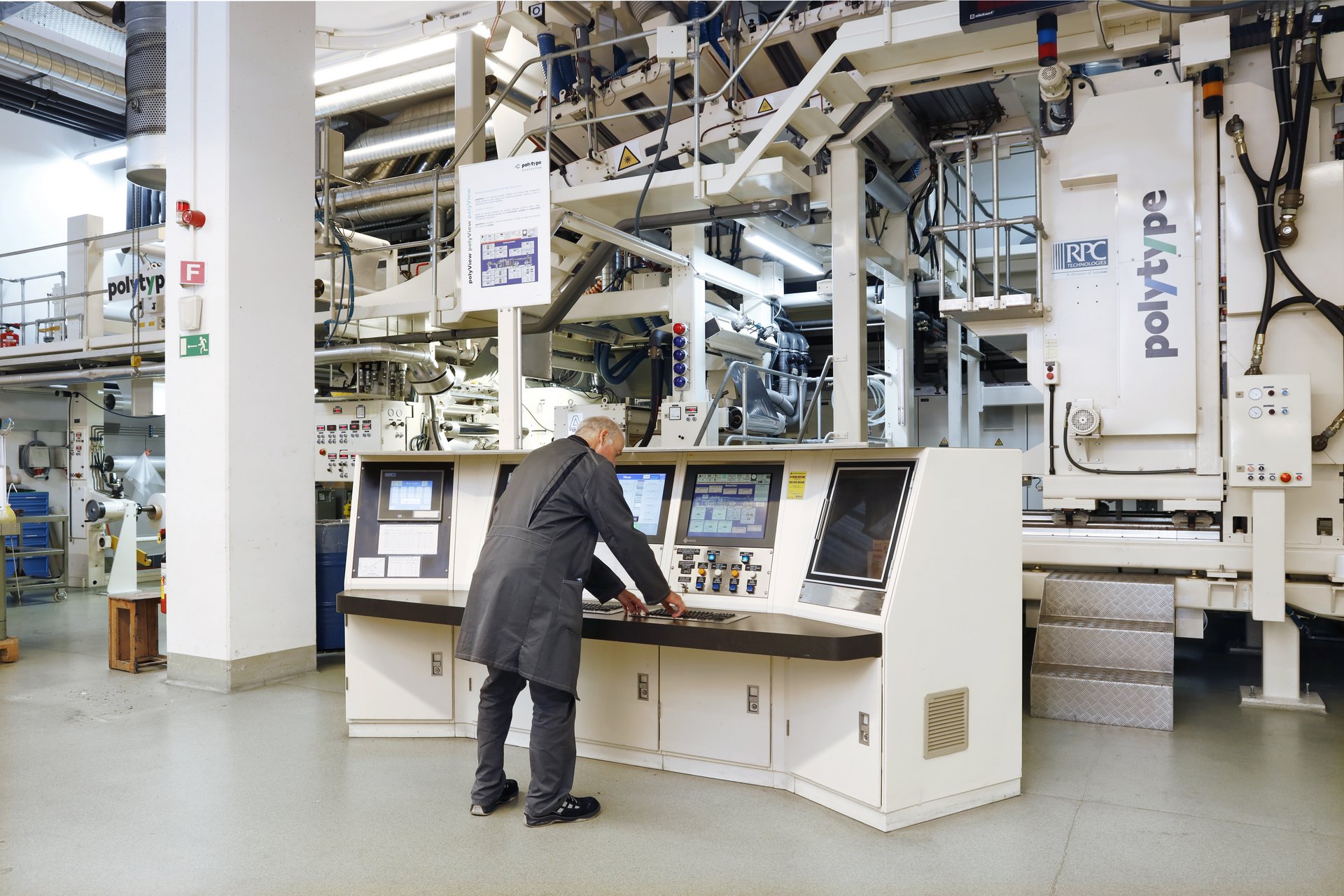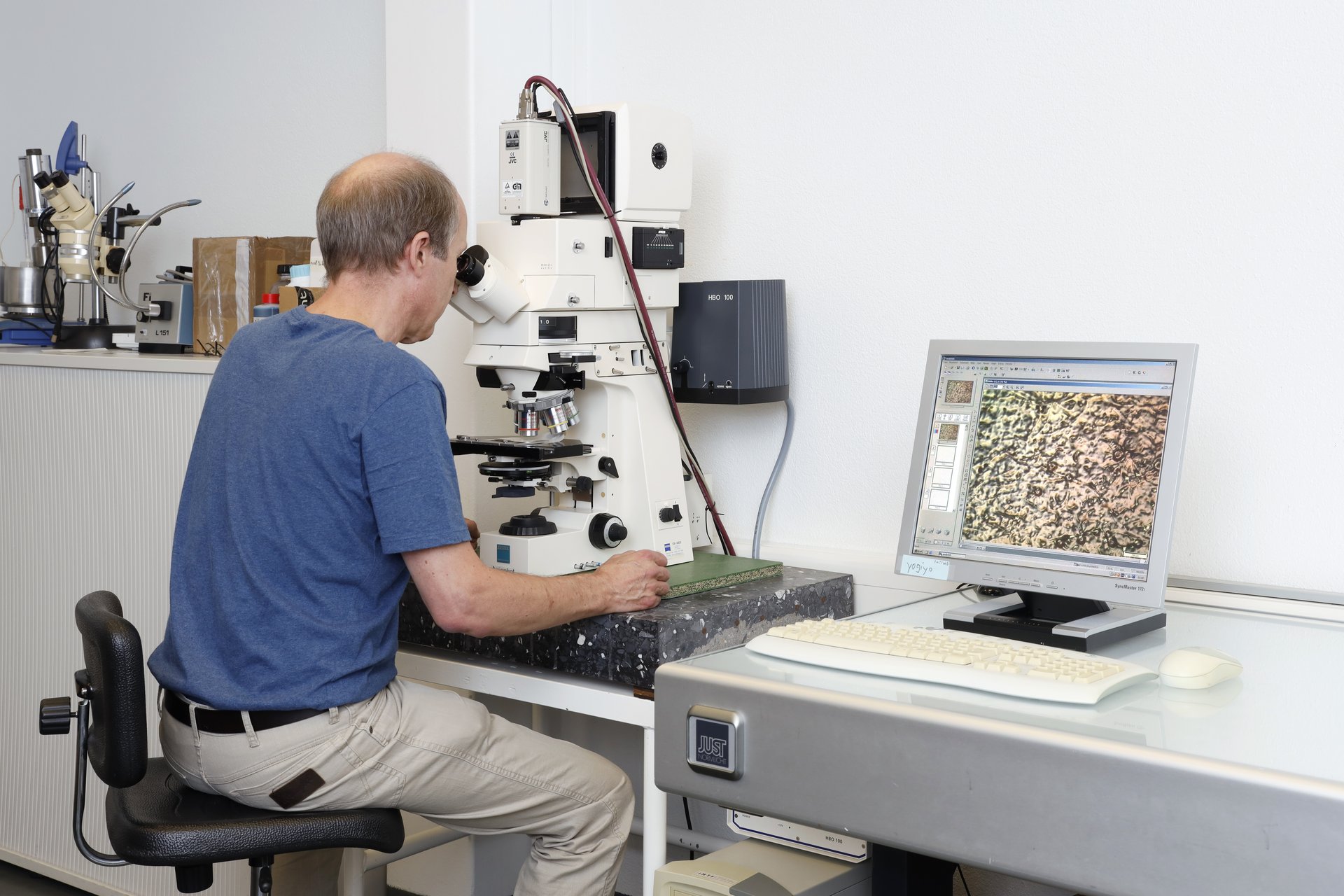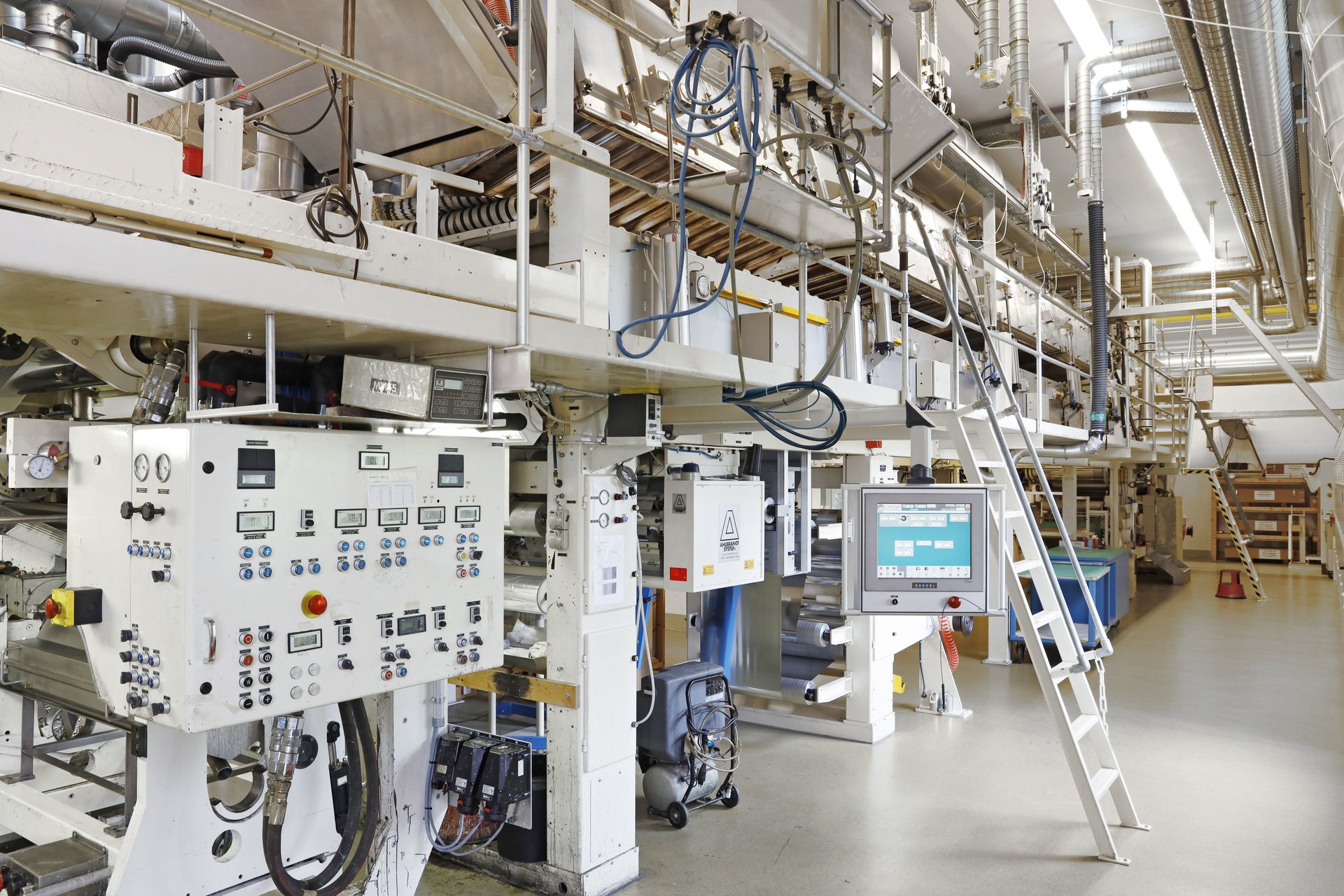 The technical centre is Polytype Converting® innovation centre: This is where we develop innovative processes and new product ideas.
Dirk Robeling, Head of the Technical Centre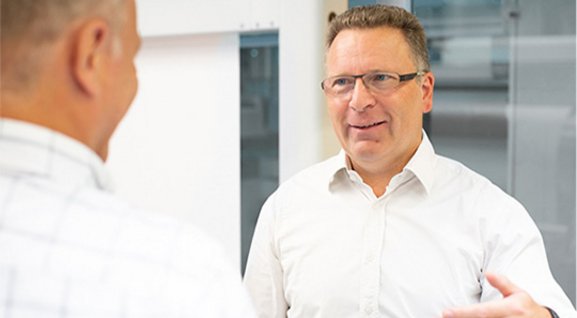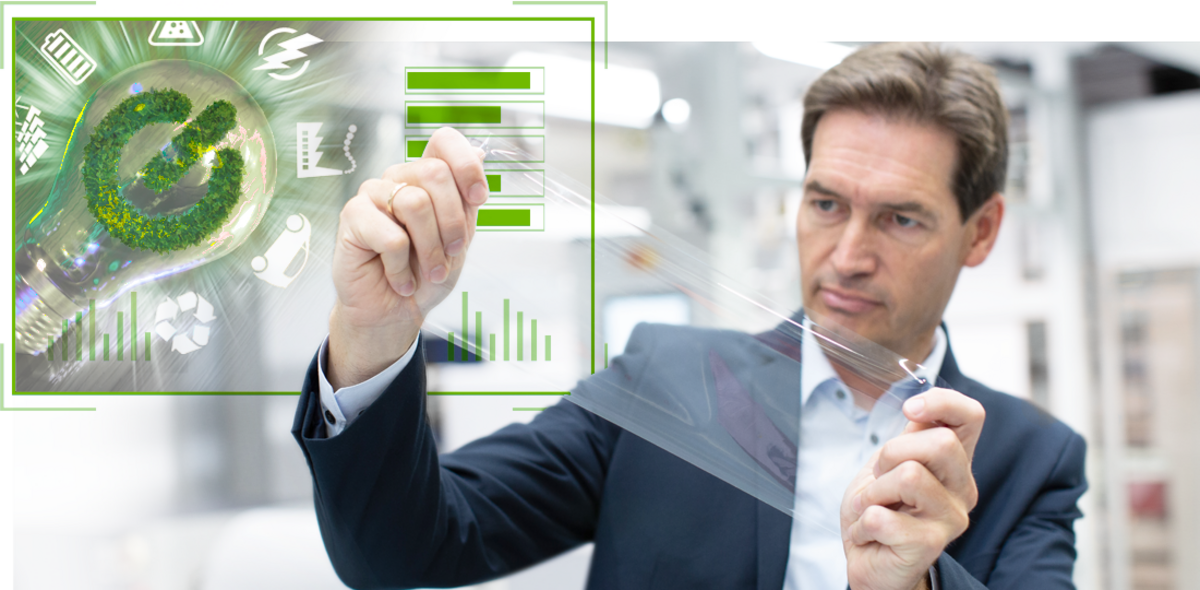 Everything begins with a special idea
As a mechanical engineering company that has been operating successfully on the market since 1949, no challenge is too great for us. Which idea do you want to realize in the production of your products? Our engineers translate your requirements into intelligent machine and plant concepts. Exactly tailored to your industry.