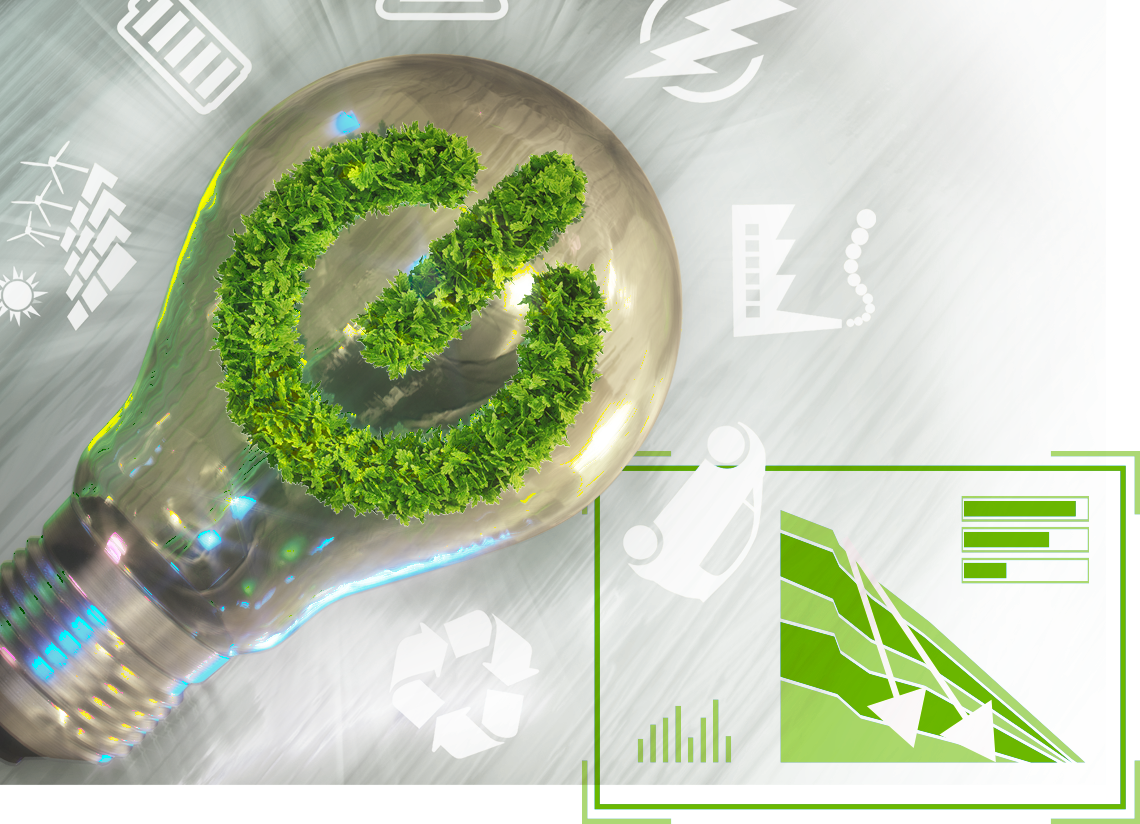 For more than 70 years we support our customers in the development and implementation of individual technical solutions in the field of Coating and Converting, also in the paper finishing – from the conception via detailed tests in our laboratories, the manufacturing and assembly up to the modifications of existing lines.
More than 70 different coating processes which we can also apply in our laboratories form the basis for designing optimal processes that focus on maximum reliability, precision and the avoidance of rejects and are designed optimally for the industrial 24/7 continuous use.
An efficient, energy saving and pinpoint drying / crosslinking is an essential part of the coating lines. Thermal drying processes with lowest tolerances, also supported by IR technology and remoistening, form the basis for products at the highest level of quality.
The energy sector, including the area of clean room and GMP applications, is a very important component for us. Using our own technical center, we are also able to combine known technologies to develop new machine concepts or procedures, so that innovative new products are created that enable a competitive advantage.
You are looking for individual technical solutions at the highest level of quality?
A wide range of industries served with state-of-the-art coating lines:

Battery industry

Electrode coating
Separator films
Battery wrapping

Fuel Cells and Electrolysis
Photovoltaics

Silicon based
Pervoskite based

Printed Electronics


A wide range of coating applications

Slot Die Coating

Intermittent coating
Simultaneous double sided coating
Pattern coating
Stripe coating

Comma Bar Coating
Knife over Roll Coating
Pressure Gravure Coating


Dedicated drying technology

Air drying with high temperature range

Floatation drying
Roller supported drying

IR-Drying
Versatility and precision are the keys to high quality in coating processes. Polytype Converting® offers the right technology for every requirement: From less than 1g / m² to several 1,000 g / m² of application weight, from production speeds of less than 1 m / min to more than 1,000 m / min, and all of that at very different properties of the coating media.
Exemplary coating technologies:
Slot die coating (intermitted and double sided simultaneous)
Comma bar
Roll coating (intermitted and double sided simultaneous)
The productivity of machines and lines for both solvent-based and water-based as well as various so-called 100% coating media is essentially determined by the selected dryer and other heat treatment measures. We implement high energy efficiency for the drying process as well as optimal adaptation to the needs of the products and select the appropriate drying process from our extensive range.
With our solutions for drying, you can rely on the highest quality, maximum safety and optimum energy efficiency. As we design every system and machine precisely for your products, you always achieve uniform and gentle drying results over the entire width and length. This also applies to thin and tension-sensitive films.
Our specialists implement a wide variety of dryer and nozzle concepts for you in all performance and size classes - from nozzle-type air recirculation dryers to clean room dryers and floatation dryers with special floatation nozzle technology.
At the same time, you can always rely on the performance of your systems: you achieve a high level of efficiency by using the latest high-performance components while at the same time ensuring gentle web transport - even with low web tensions.
You are free to determine the energy source of your drying systems. From oil, gas and steam to electrical heating.
Exemplary drying technologies:
Speed-Star® air recirculation system
Easy Clean® for easy cleaning
Vacutex® nozzle system
Nozzle-type air recirculating dryer with internal/external air recirculation
Cleanroom/GMP dryer and/or according to FDA standard
Roller dryers
Upper and lower air dryer, also with separate temperature control
CTS bottom- and TP top air nozzles
Floatation dryer with floatation nozzle technology
IR field dryer, plate dryer
Circulating air cooling zones with external air recirculation ducting
liftable systems
Thanks to our special expertise in the field of winding films and foils, there are no limits for your company: our specialists will implement machines and systems for you for all conceivable winding variants - in any desired working width, for all speeds and materials. For quality assurance reasons, we rely exclusively on our own state-of-the-art technology, both for single winders and for automated turret winders.
Especially for the lab scale demands we use our own cantilever design and technology to achieve the best accessibility and cleanability in your line.
Exemplary winding technologies:
Single-station winders
Turret winders for continuous plant operation
Splicing equipment
Pneumatic or motorized impact knife
Automatic loading and unloading
Vacuum rollers separate tensions between two production steps without touching the outer coated surface.
For films, a mesh screen grants that no marks are left on the substrate, at selected places such as the dryer outlet. Mesh screens can be quickly and easily changed. Vacuum rollers are available with a width adjustment feature, either manual or automatic.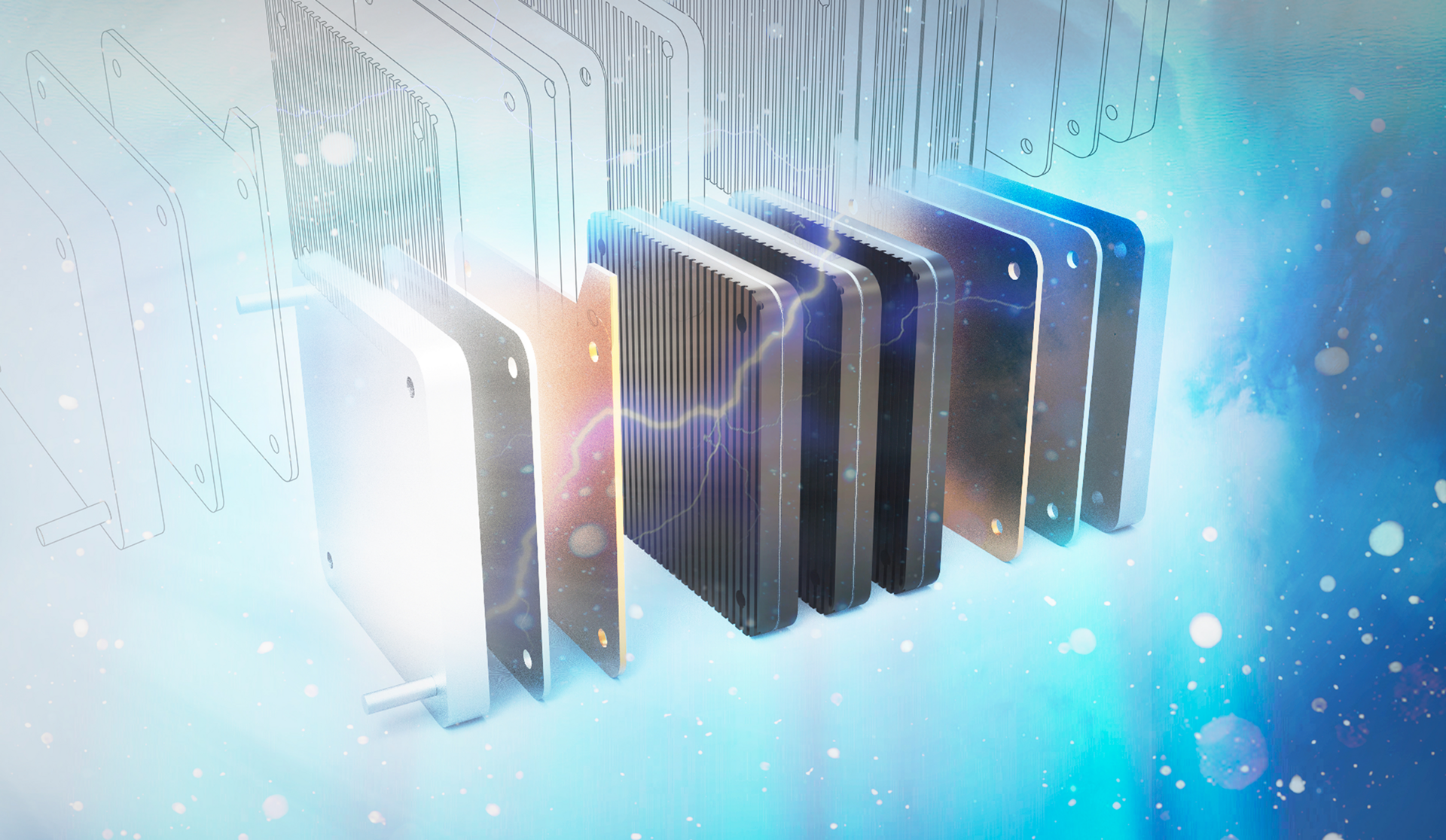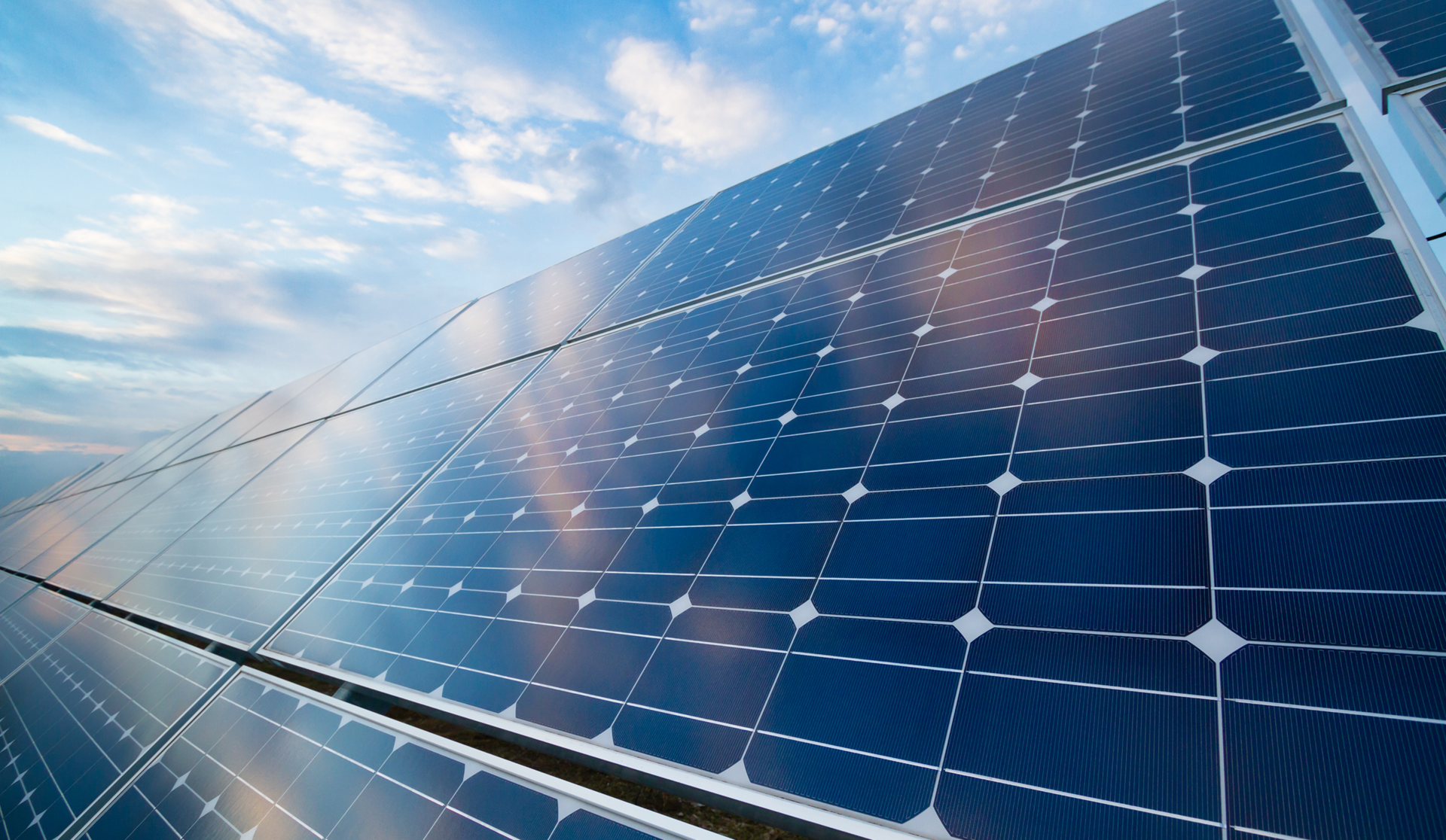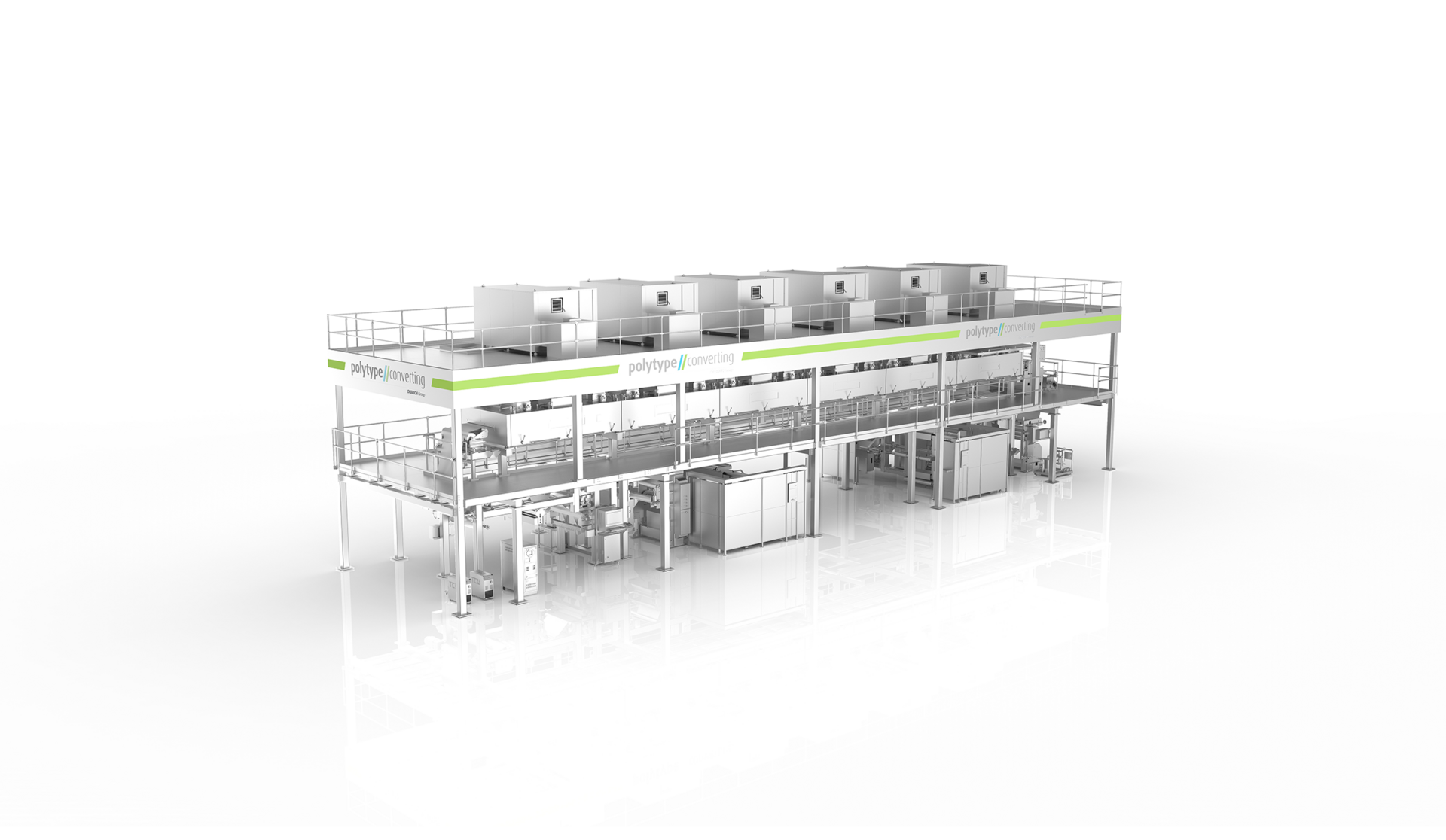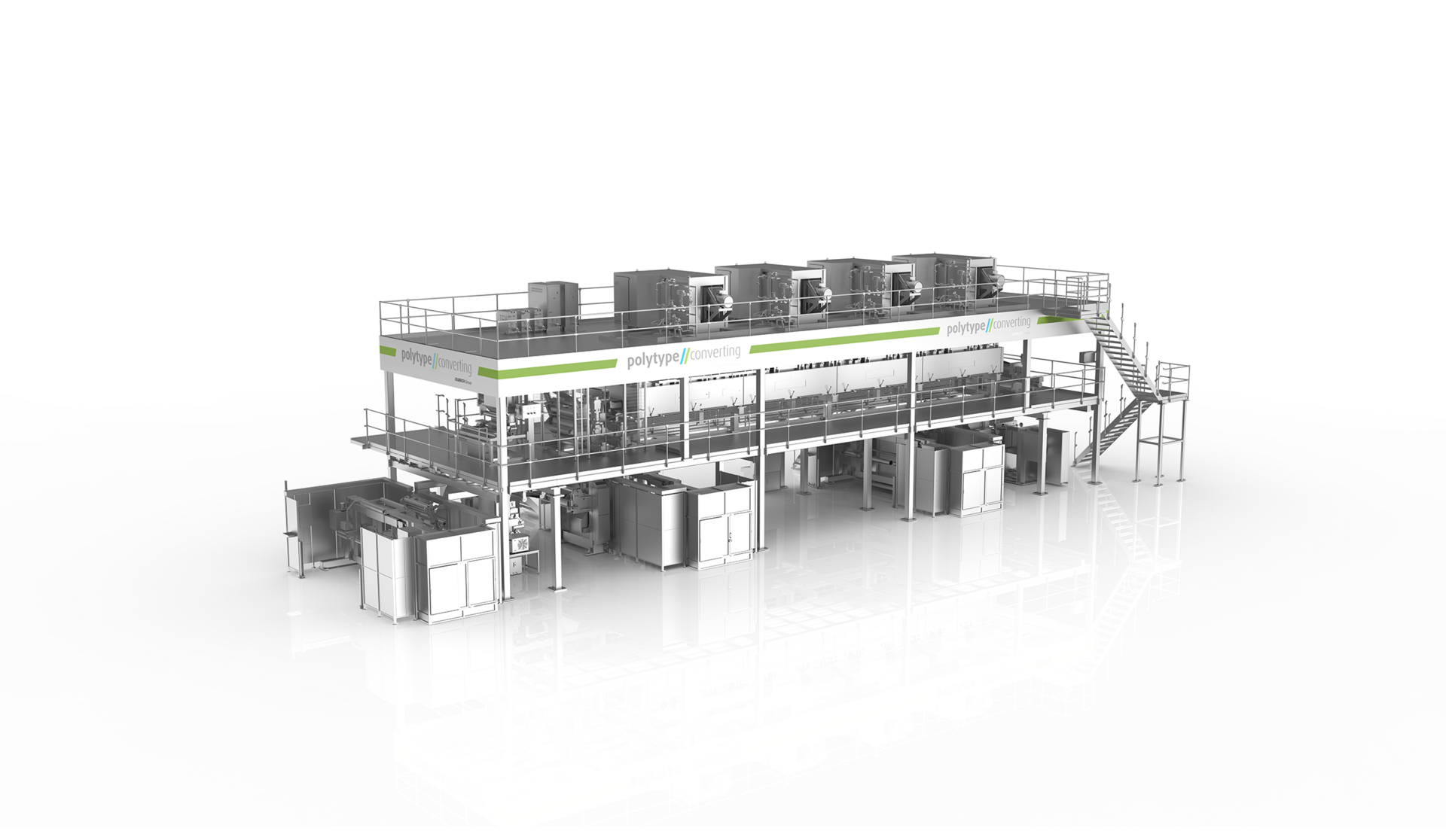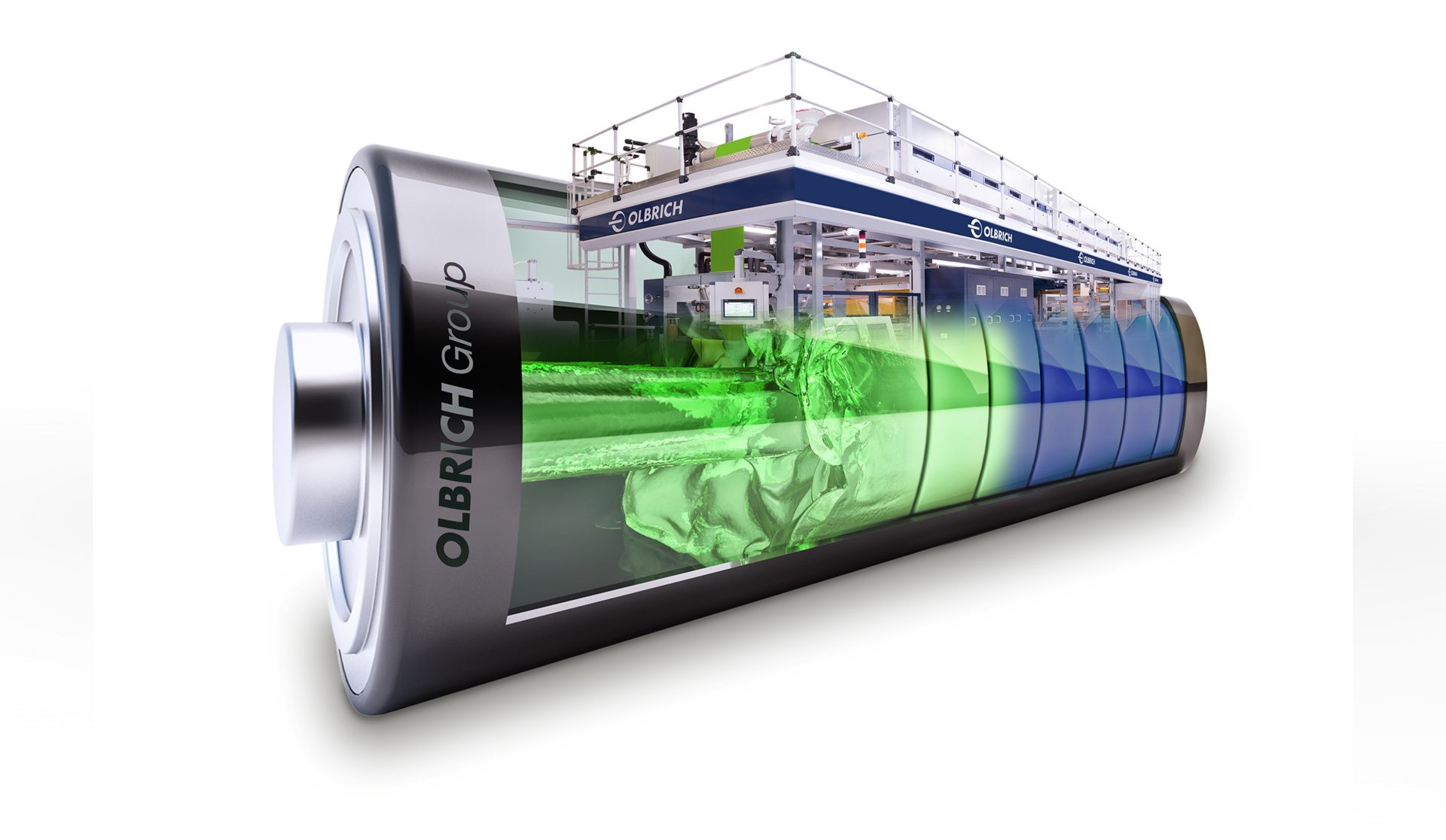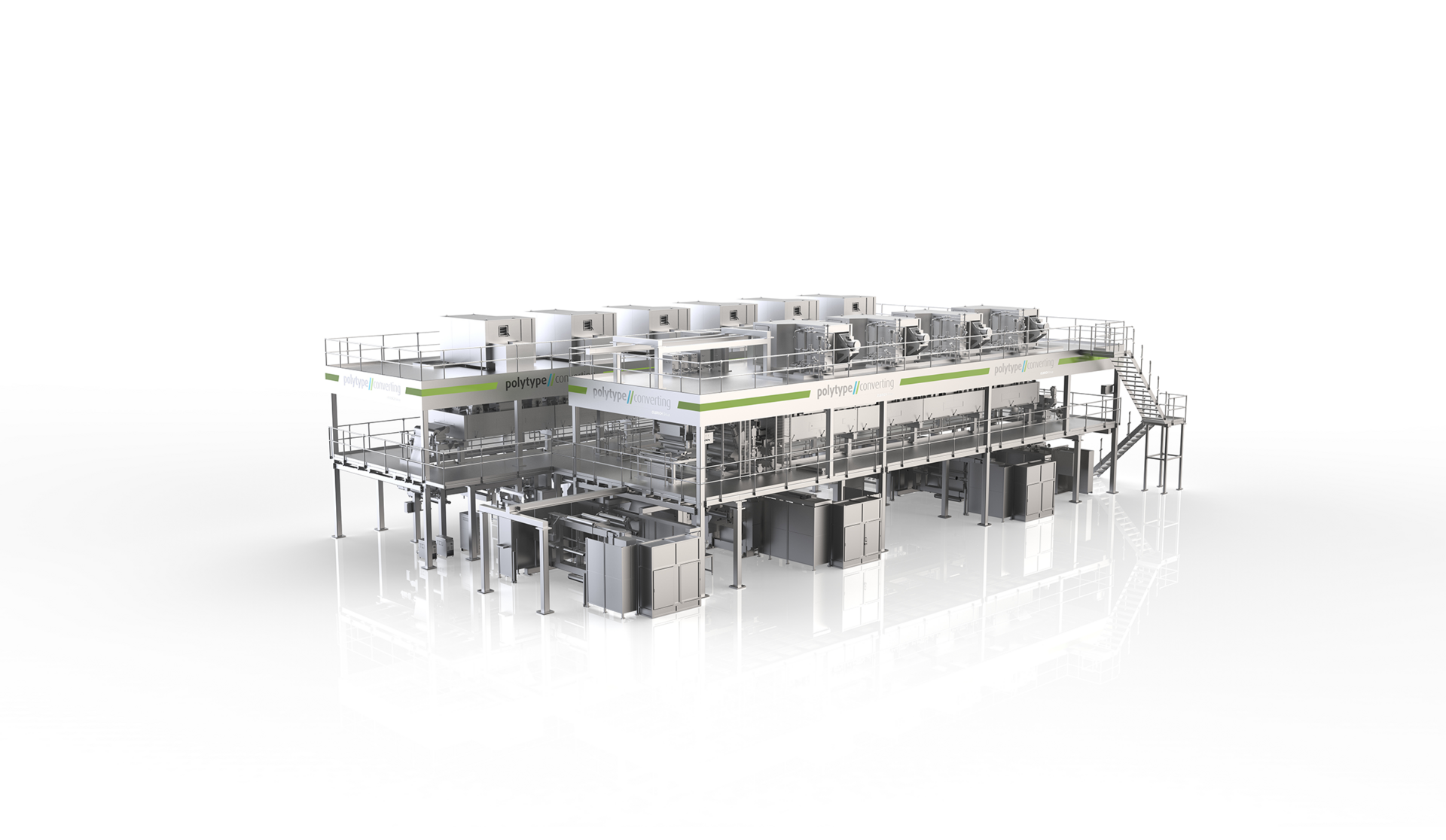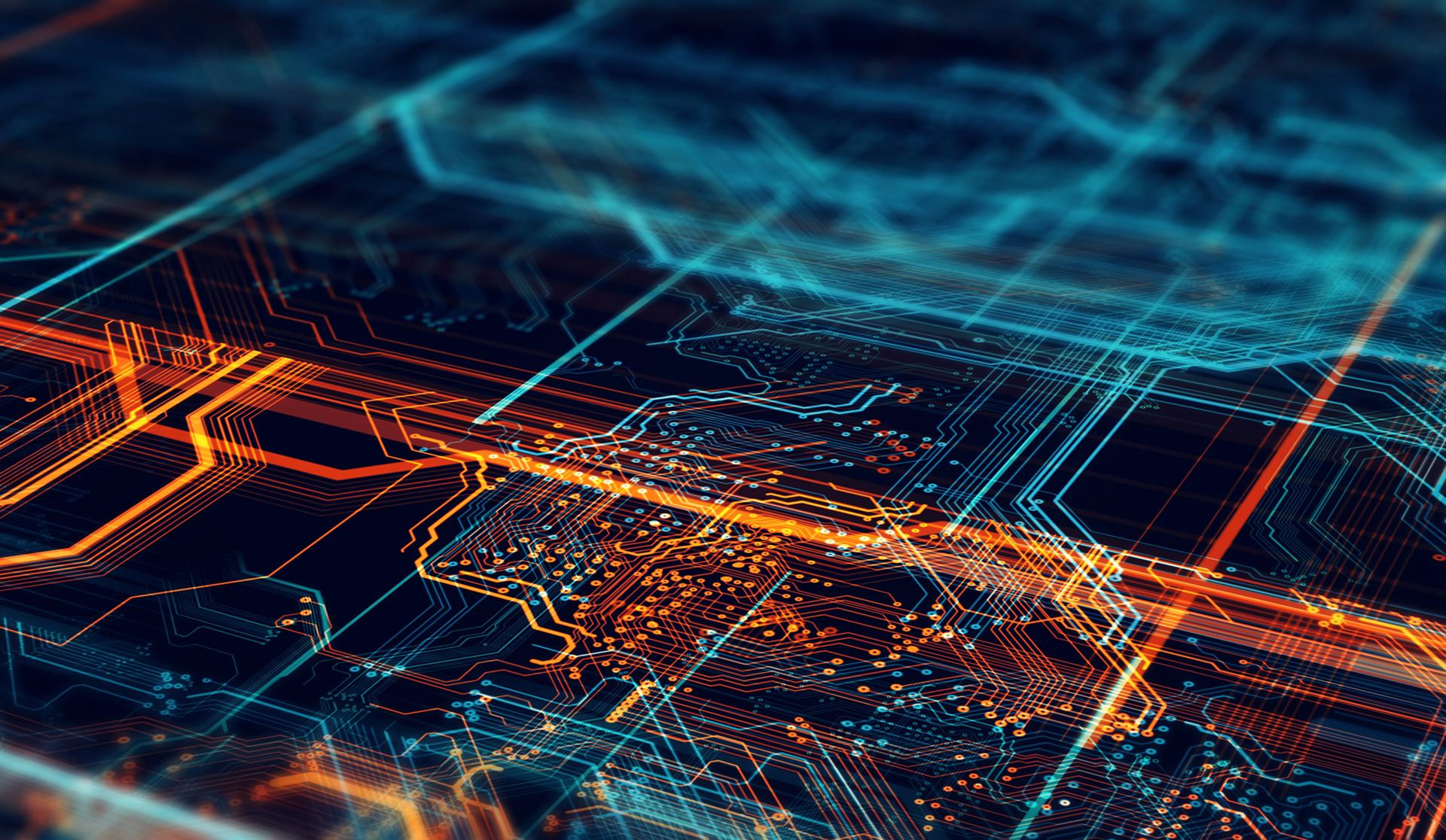 Leistungen im Full-Service-Paket
In sechs sorgfältig aufeinander abgestimmten Schritten realisieren wir Ihr individuelles Maschinenbau-Projekt: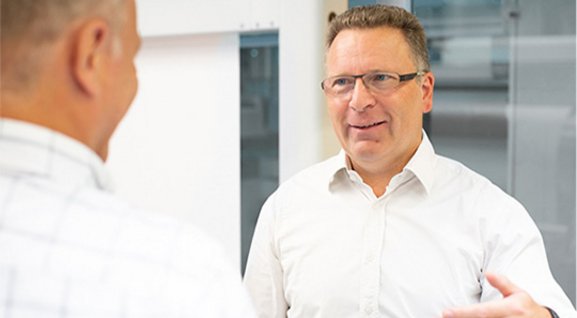 The technical centre is Polytype Converting® innovation centre: This is where we develop innovative processes and new product ideas.
Dirk Robeling, Head of the Technical Centre